SERVICES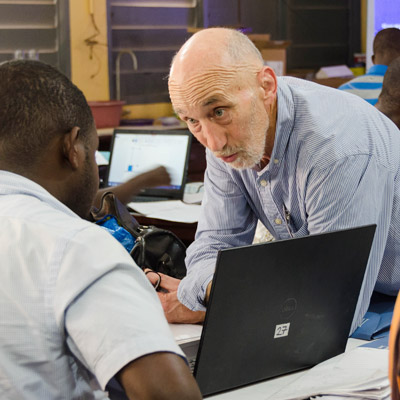 Consultancy
Itec Global will assess your current science and technology teaching, content and strategy, and offer bespoke, strategic advice and planning in curriculum development, teacher training, equipment lists, and equipment procurement, to help you realise your vision.
Specialising in sustainable solutions for your country, using of local resources and solutions that are considerate to the country's beliefs, cultures and customs
Assessing and updating curriculum content for each subject in line with national objectives and assessments
On Site Training
Itec Global will support and advise on all aspects of training for science, maths and technology subjects, for all ages ranges in your educational system.
Practical, investigative teacher and technician development and training
ICT and software training
Training your trainers to support the country or institution in the future
Development of teachers worksheets and manuals
Training in your labs for experiences your teachers can actually use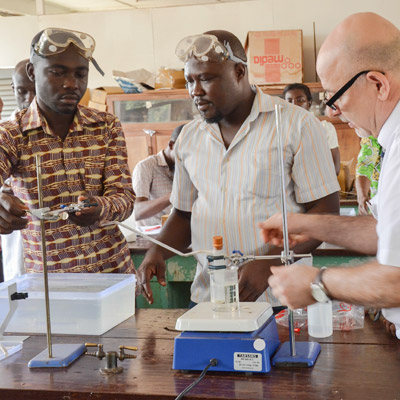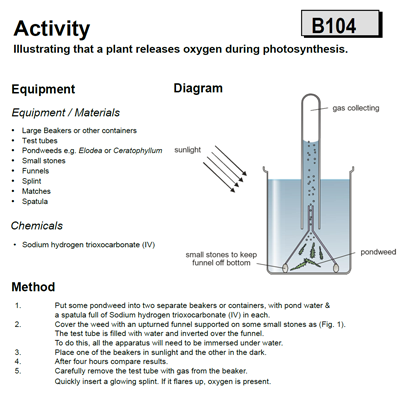 Learning Resources
Itec Global has a wealth of learning resources for teachers and students ages 8 – 18, that supports effective, engaging teaching and enhance students' learning experience.
Our experimental worksheets, STEM activity resources, pedagogical resources and bespoke software give teachers the confidence to teach practical science, active maths, programming, robotics and engineering using a wide range of equipment and immersive multimedia presentations.
Equipment Procurement and Supply
Itec Global will procure, deliver and install bespoke science, maths and ICT equipment for your project.  The products are of the highest technological quality to ensure value for money. We take care of logistics, shipping and delivery.
Our experienced installation engineers work in the in-country to ensure correct installation and commissioning.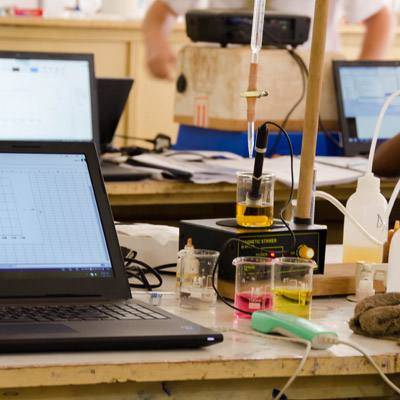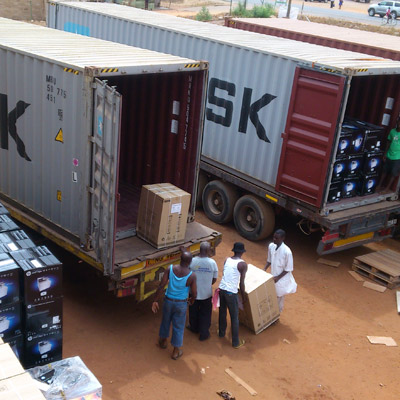 Project Management
Itec Global seeks to understand and realise the vision for your country's education system We do the hard work for you and provide complete solutions to your educational needs.